Upon arrival we will ask you to complete our thorough intake form which includes questions in regards to why you are visiting us, your health history and lifestyle habits. This form allows us to gain a deep understanding of your current problem but also your overall health so that we can help you in the best way we can. We ask that you arrive at least 10 minutes prior to your appointment time to fill this form out. This allows us to make use of every minute of your appointment.
You will then be greeted by your Chiropractor and taken into one of our consulting rooms. There we will do a through health history and complete a physical exam. Depending on what we find we may refer out for diagnostic imaging such as X-ray. In most cases we perform hands on chiropractic treatment in the first visit (this is dependent upon your individual exam).
We will then collate all this information and come up with an individual plan to help relieve your symptoms and improve your overall health. This will be presented at your second visit.
What To Bring
If you have any imaging reports or medical reports, you think will assist us we ask you to bring in those so we can scan it and attach it to your file.
If you have private health insurance with extras that covers chiropractic, then bring your card along with you. We can claim your visit on the spot with our HICAPS terminal which means you will only need to pay the gap.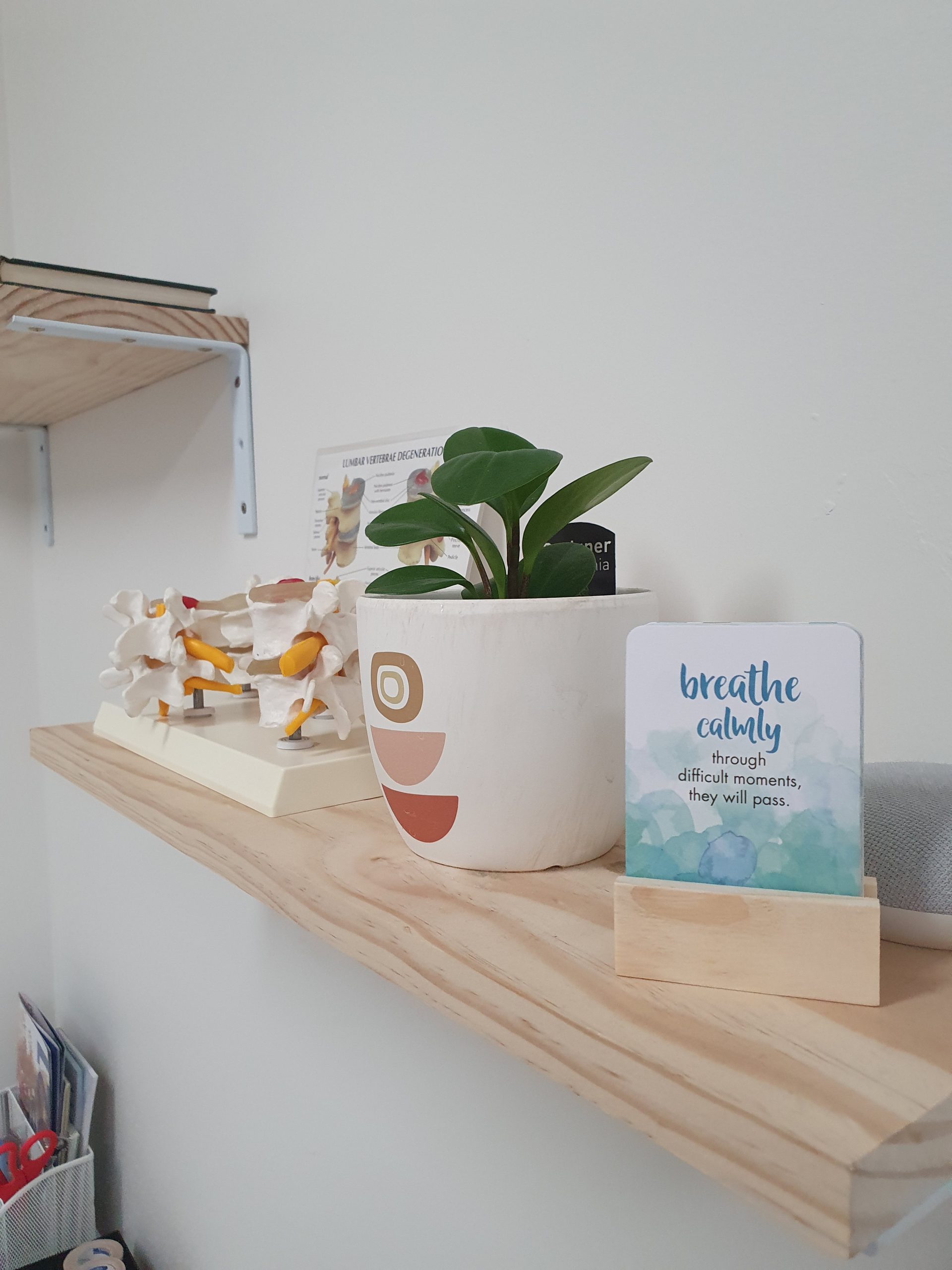 What To Wear
We suggest you wear comfortable freely moving clothes so that it does not restrict your movement in any way.
Where Are We
We are located at Unit 2 1 James Street Bayswater. There is a large car park right out the front of our group of units making it easy to walk to. We are located behind a large group of shops on Mountain Highway. 
Can I Bring My Kids?
Of course you can! We have lots of children attend our practice as patients and also with their parents. We have a lovely kids corner with colouring and toys in the waiting room to keep them busy and enough space in the treatment rooms to have them in their with us.
We look forward to welcoming you to Innerbloom Chiropractic and can't wait to see and be apart of the results you will gain from Chiropractic care