Providing Chiropractic Care for families around the Bayswater area
Alana is the owner of InnerBloom Chiropractic (formerly Forno Chiropractic) and is excited to be able to help the people of Basywater and surrounds. Alana provides Chiropractic care to people of all ages but especially loves working with pregnant women and children. Alana was lucky enough to grow up with a mum who was a Chiropractor which means she had her first adjustment within the first year of life and has been adjusted ever since. She loves that Chiropractic can benefit people of all ages.
Alana completed a 3 year Bachelor and 2 year Masters of Clinical Chiropractic, both with distinction at RMIT. She has since worked at a multiple Chiropractic practices gaining knowledge and skills along the way. With a passion for learning she frequently attends seminars, listens to online webinars or delves into a good book to keep her skills and knowledge up to date.
As a Chiropractor Alana utilises different techniques, both manual and low force, to ensure that no matter what stage of life you are in you can recieve top quality Chiropractic Care.
When not at the practice you can find Alana spending time with her family (including new son Lucus), doing work in the garden, playing hockey, going for long walks, cooking up a storm or snuggled up with a good book.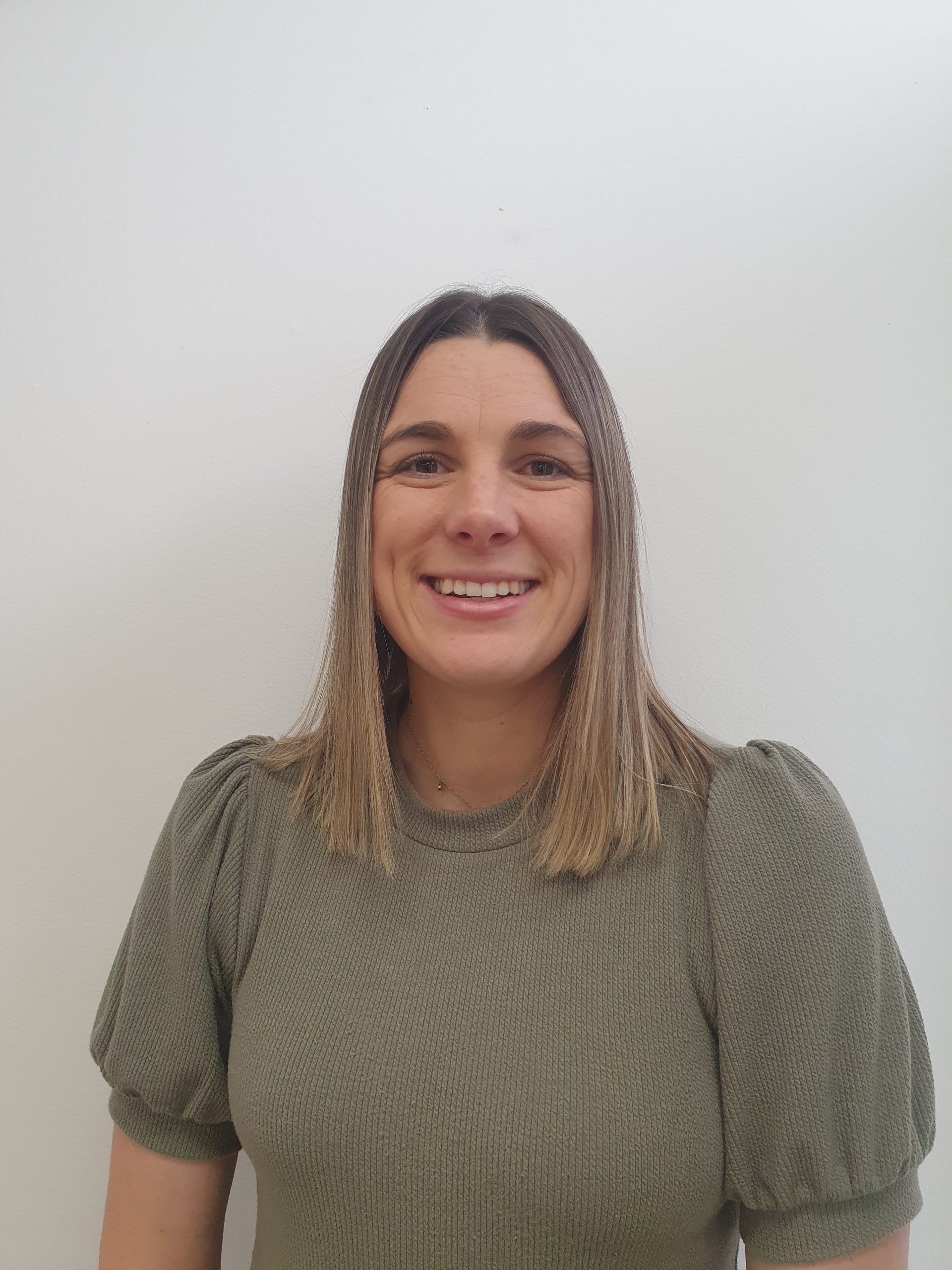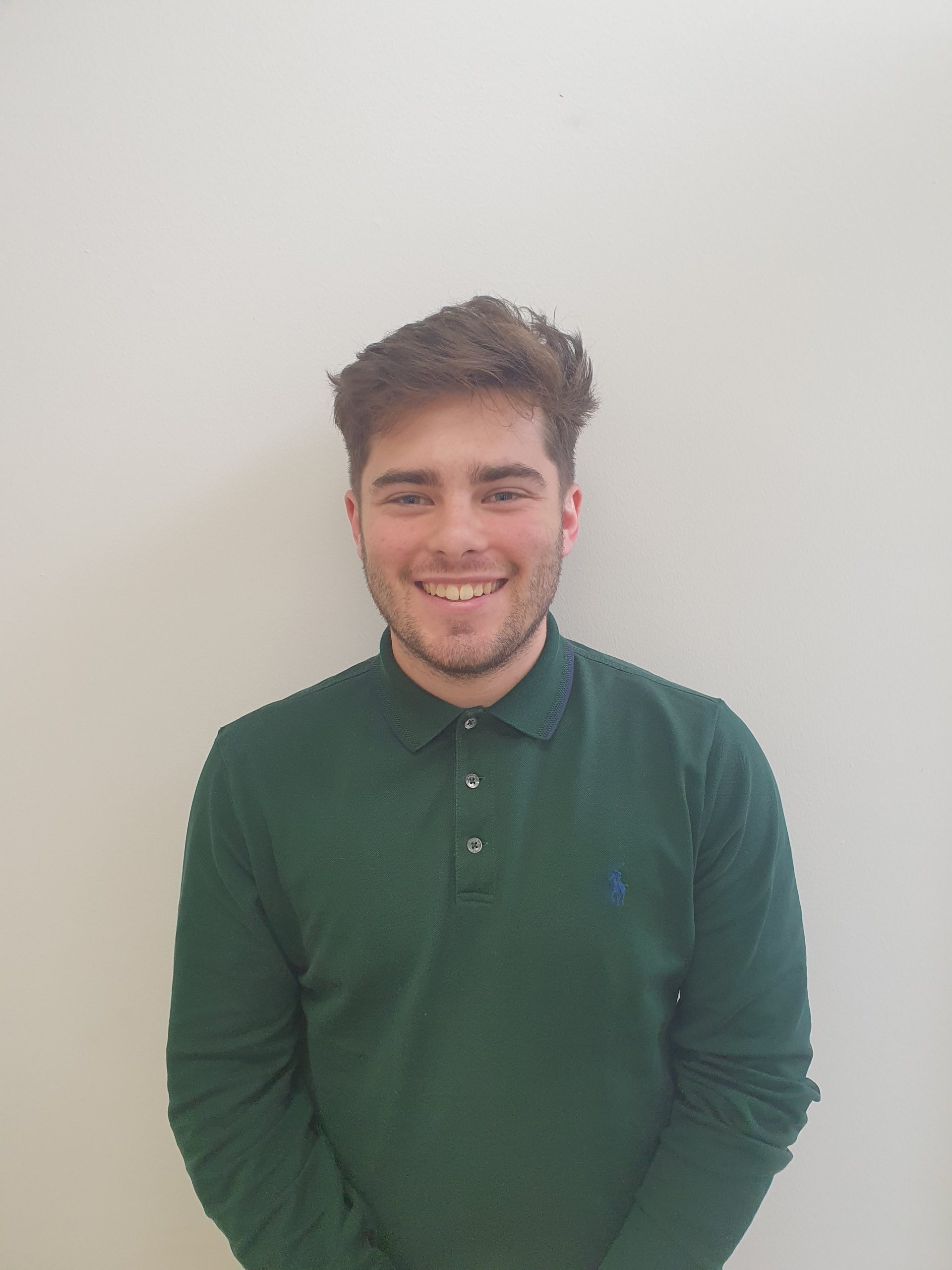 Dr. Benjamin Butcher has completed his bachelor of Health Science/Bachelor of Applied Science (Chiropractic) at RMIT University. He has always been fascinated with the Chiropractic profession and how Chiropractic treatment can affect people in extremely positive ways.
Ever since getting his first taste of work experience while studying at St Joseph's college in Ferntree Gully he has decided to dedicate his time and energy into serving the people of his community to improve their health and wellbeing.  He would love to make a difference in the community by improving others quality of life by supporting them to be the best possible version of themselves and allowing them to flourish and live life to their fullest. Ben's core values are Honesty and Transparency but he also enjoys motivating and inspiring everyone around him!
Ben has a special interest in treating various conditions ranging from Acute and Chronic sporting injuries, back, shoulder and Hip pain, headaches as well as general aches and pains and restrictions in movement around the body. He offers symptomatic/relief care as well as wellness/preventative depending on the persons needs. 
Ben offers his expertise with a range of hands-on manual therapy, as well as soft tissue therapies such as massage, Cupping and dry needling. He also offers rehab and lifestyle advice and collaborates with other health professionals for getting the best results he can with his patients.
Outside the Clinic Benjamin enjoys playing football and basketball and is very passionate about staying fit and healthy though gym work, running and good nutrition. 
Rebecca is a Chiropractor that focuses extensively on assessing the nervous system and removing any nerve interferences within the spine.
Rebecca upholds a great passion and desire for integrative health and wellbeing and believes in guiding and educating individuals on the importance of spinal health. She has assisted many individuals to reach their own goals and health potentials.
Her goal is to provide the highest quality of care in order to build happier healthier families.
When not in practice she is either at her local pilates studio or spending time with my fur baby Maxine. I enjoy making delicious wholesome meals and spending time with my family and friends.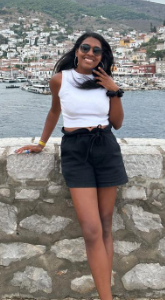 CHIROPRACTIC TREATMENT
As Chiropractors we strive to constantly learn new ways in which to help our patients. This is why we continue to participate in a number of training seminars and workshops so that we are constantly updated with the evidence and best Chiropractic treatment options.
As part of our services we offer a variety of techniques including manual adjustments, mobilisations, soft tissue therapy, low force options including drops and activator, cranial techqniques and rehab advice. We also scan and prescribe foot levelers, a functional orthotic that compliments our adjustments. 
When it comes to pregnant women we use the Webster Technique and low force options. For children we use age specific gentle Chiropractic techniques.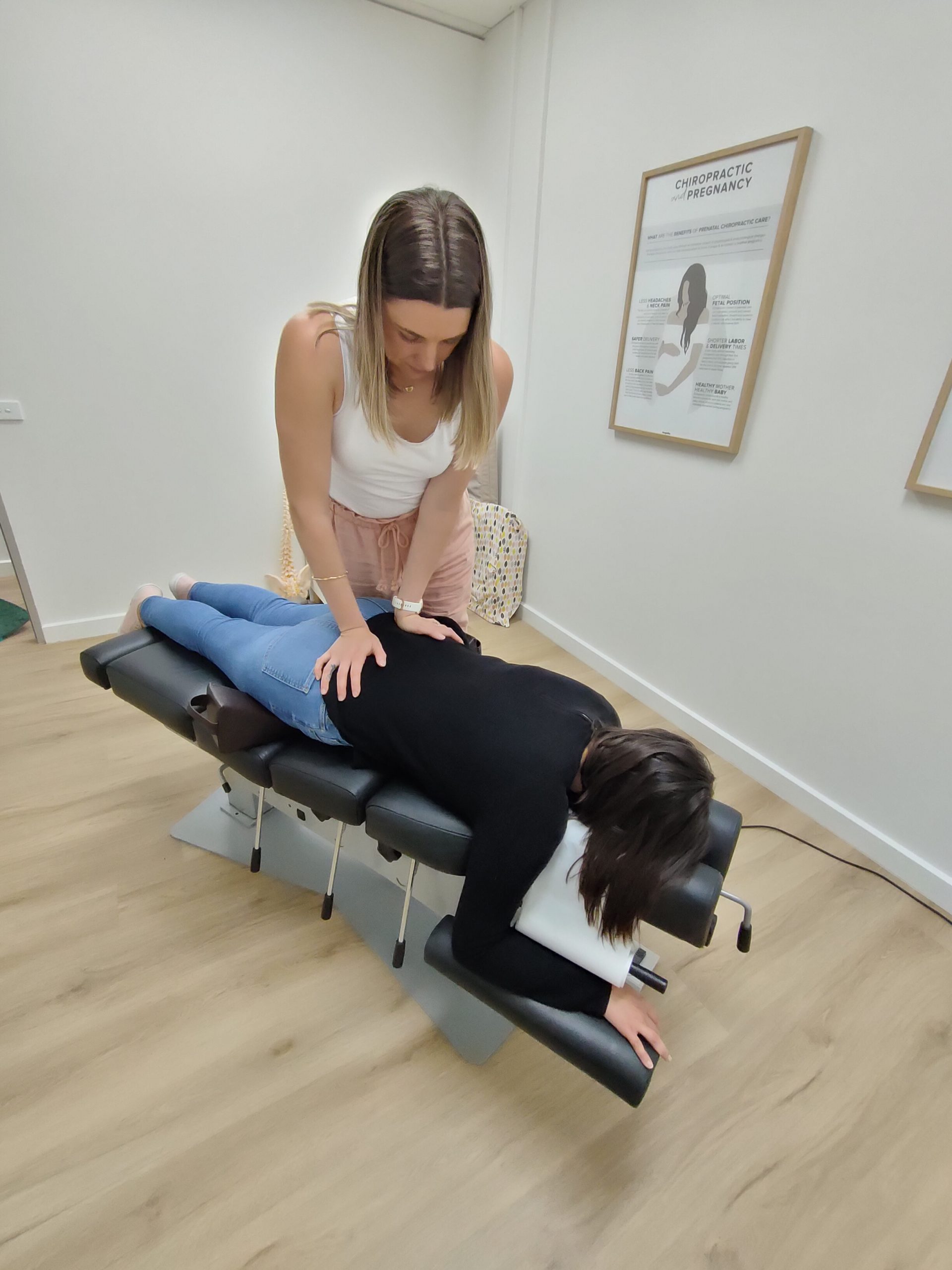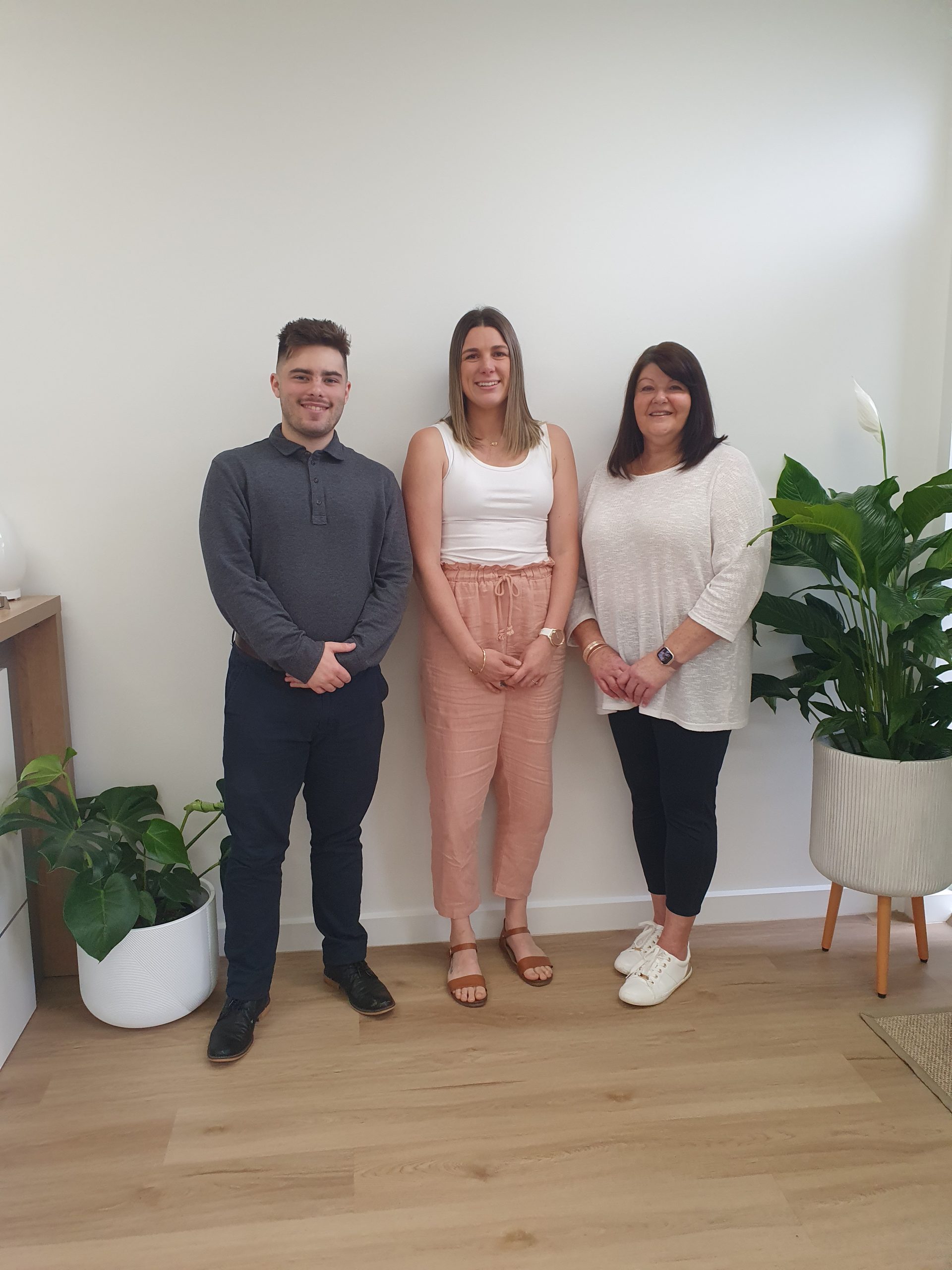 It's my aim at Inner Bloom to inspire women to create changes that radically impact their lives and their families lives for the better. In a world full of constant bombarding information that more often than not creates confusion I want to help women simplify and streamline theirs and their families health. 
A large part of my vision is creating an empowerd and passioante community. I strive to create a community of women and families in the Eastern Suburbs of Melbourne that create the village it takes to raise a child. Sometimes women feel alone and isolated in their motherhood journey and don't want to burden their immediate family but if we can create a strong community where mothers help mothers and families help families we can reduce the stress we place on ourselves and therefore our children. It is my vision to create a one stop shop for pregnant women and families in the outer east suburbs of Melbourne. It may take me a few years but I am determined to make this happen.
By providing Chiropractic care to pregnant women, new mums and their children I hope to create a more at ease nervous system so that your body can spend its energy on doing things that really matter.
LOOKING FOR AFFORDABLE CHIROPRACTIC CARE
We provide Chiropractic care for people of all ages and are trained in a variety of techniques so that we are able to tailor our treatment to suit your needs. In saying that the adjustment is the core of our treatment so you can always expect that to be apart of your treatment.
We are always accepting new patients so if you feel that Chiropractic Care could help you then we are more than happy to help. Not entirely sure if Chiropractic is for you? We offer a no-obligation phone call to discuss your issues and help you determine if Chiropractic is for you or your family.