InnerBloom Chiropractic
Chiropractic Care in Bayswater for every stage of life.
Let us help you relieve pain, become inspired and take charge of your health.
Call Us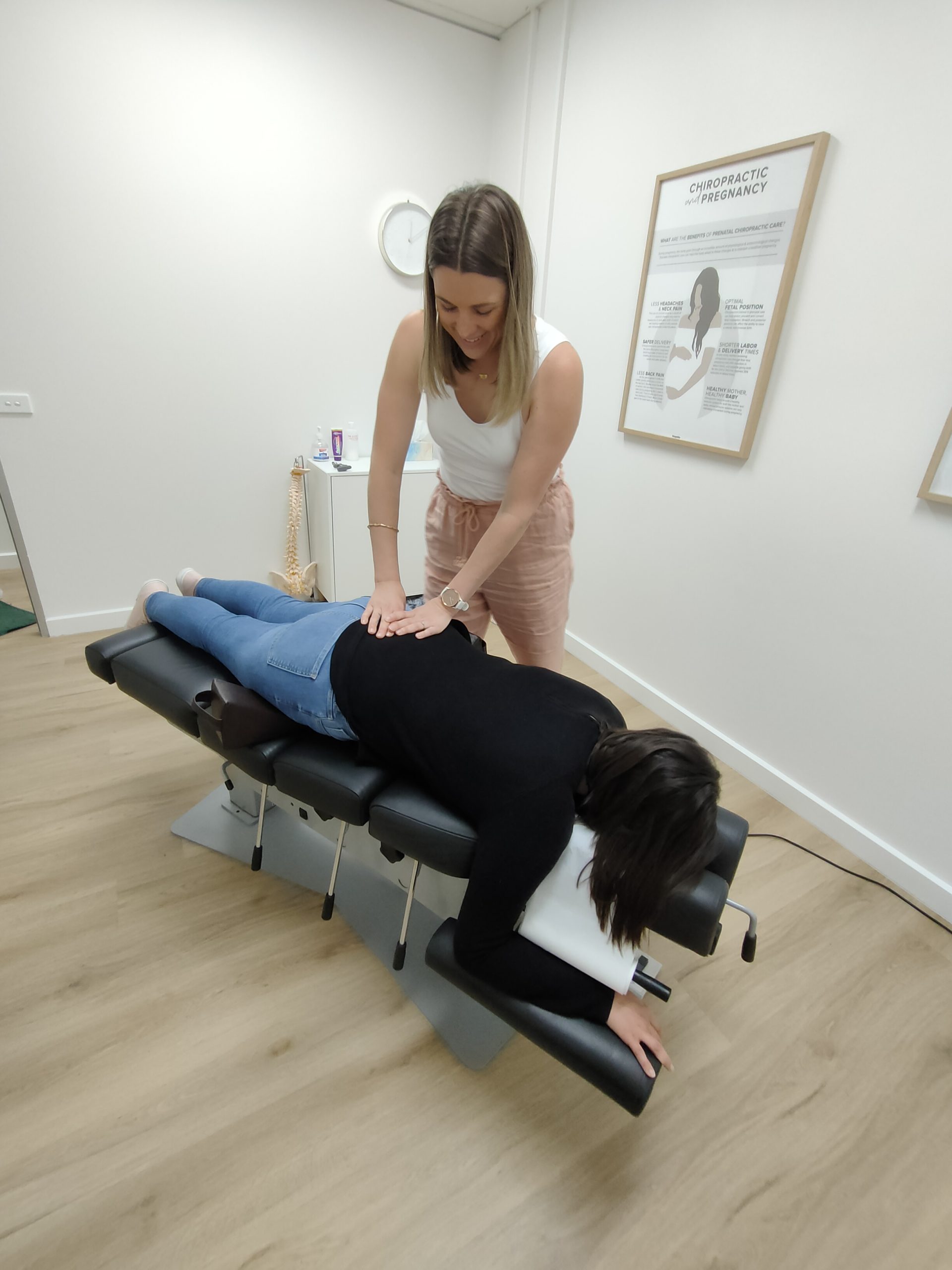 WELCOME TO
InnerBloom Chiropractic
To mature into achievement of one's potential
At InnerBloom Chiropractic we are passionate about looking after the health and wellness of entire families through specific nervous system Chiropractic care.
While pain relief is our initial goal it is only a small part of what we do. Ultimately we want to help you reach and maintain a higher level of health and well-being so that you can live your best life possible.
WHAT DO YOU NEED HELP WITH?
Chiropractic care is a safe and effective treatment option for a variety of different conditions. Here are some of the common ones we can help with.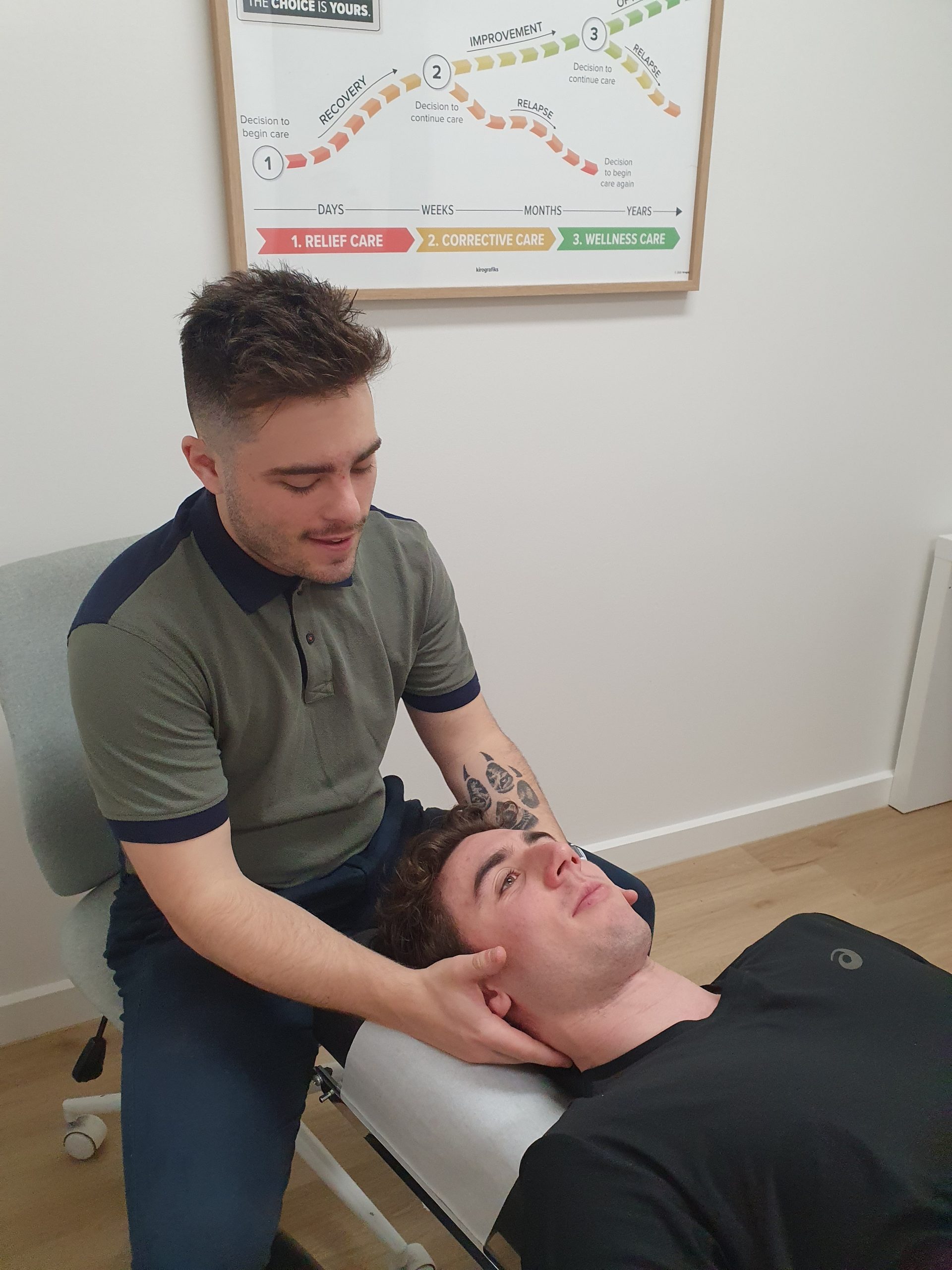 Your Chiropractor Bayswater
InnerBloom Chiropractic was formerly Forno Chiropractic in Bayswater. Forno Chiropractic was an established Chiropractic practice for over 20 years. Dr Alana bought the practice when Dr Tony Forno retired and while it was a well known name in the area it did not reflect the new ownership. Innerbloom comes from the idea that health blooms from the inside out and that at the centre of our inside is the Nervous System. The Nervous System is the master controller of our body and so to look after the nervous system helps to allow your health to Bloom!
To make an appointment you can book online or simply call Innerbloom Chiropractic on 9720 0777.
New Patients
Welcome to InnerBloom Chiropractic. We are so excited that you have found us and are looking forward to providing you with excellent Chiropractic Care! From the time we meet to the time we finish we hope you feel that you are cared for and that your health matters – because to us it truly does! Click through to book your appointment and to learn more about InnerBloom.
SERVICE AREAS
InnerBloom Chiropractic is proud to offer care to the people in the Eastern Suburbs of Melbourne. Located in Bayswater we have clients come from surrounding suburbs including: Bayswater North, Wantirna, Bornoia, Ringwood, The Basin, Vermont, Ferntree Gully, Heathmont, Kilsyth and more. Appointments are available upon request via phone call or email.
InnerBloom Chiropractic is currently working out of Forno Chiropractic. Please call 9720 0777 or email innerbloomchiropractic@gmail.com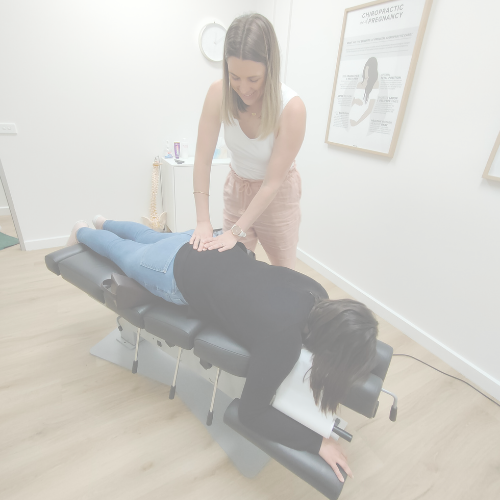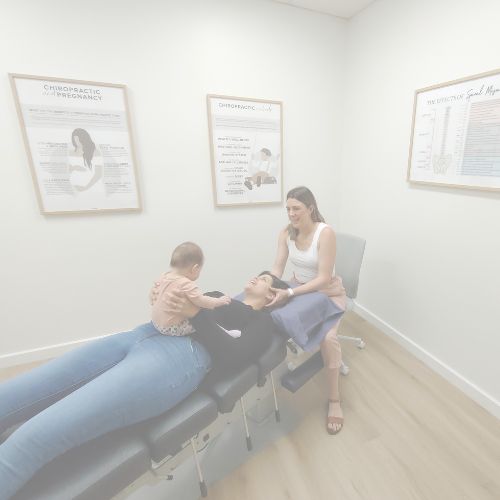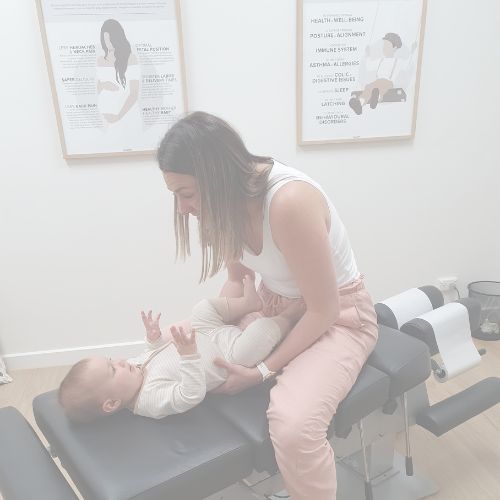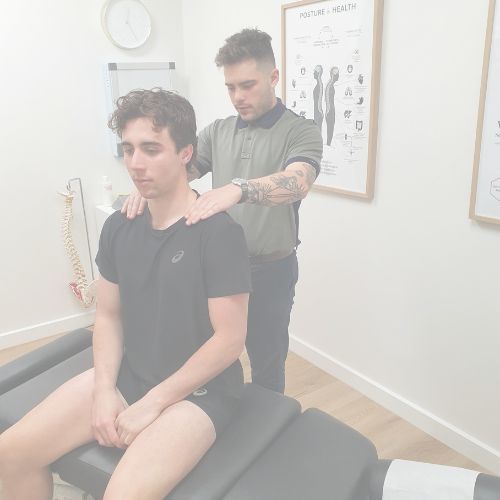 Connect With Us On Instagram @innerbloomchiropractic