InnerBloom Chiropractic
Chiropractic care for the most delicate parts of life – Pregnancy, post natal and childhood.
Let me help you feel better, become inspired and empower you to take charge of your health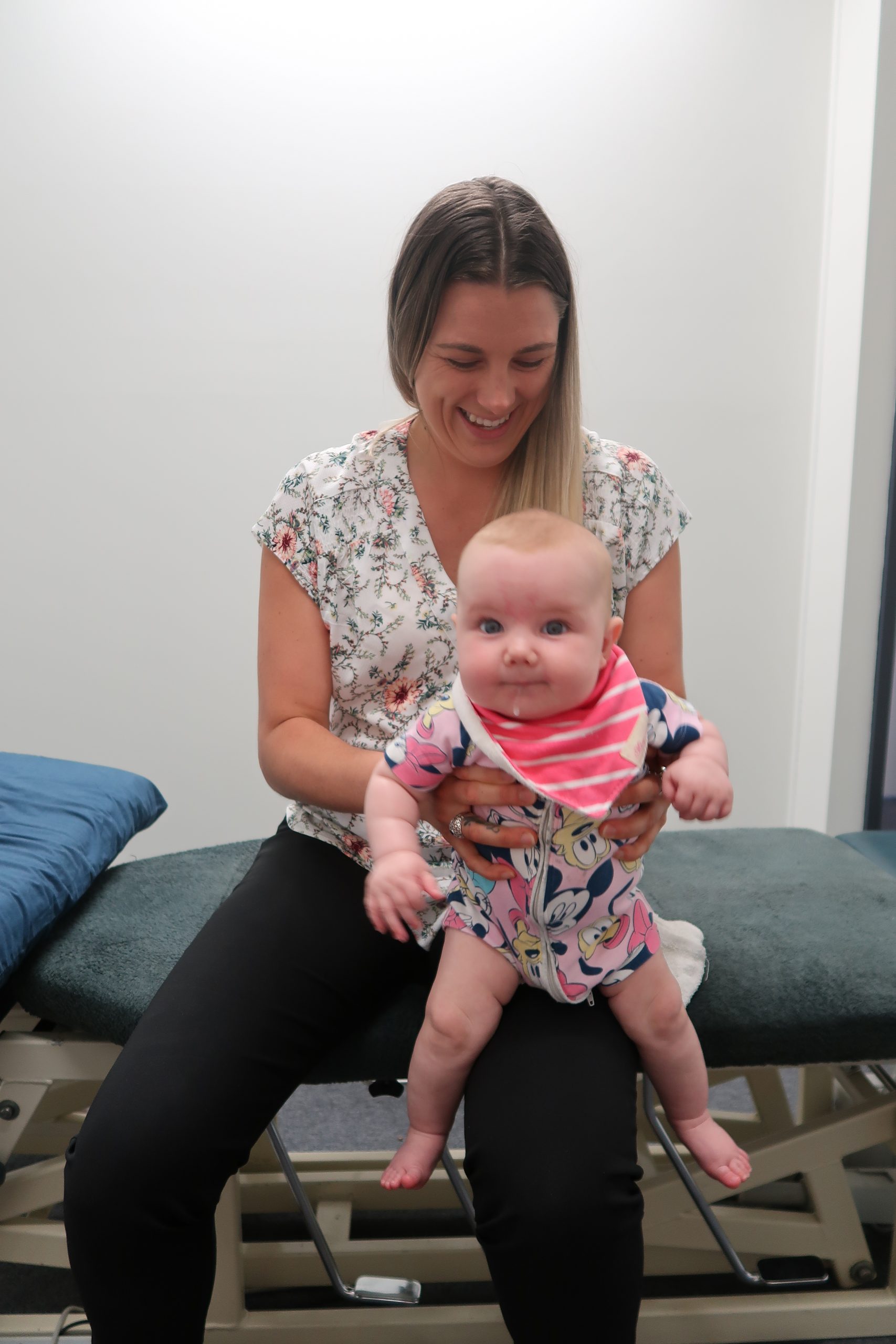 WELCOME TO
InnerBloom Chiropractic
To mature into achievement of one's potential
InnerBloom started with a passion for looking after the health and wellness of pregnant mums and their families and the realisation that their is a lack of it in the North East Suburbs of Melbourne.
I utilise Chiropactic care for women and children to not only help them with the symptoms they present with but also to help inspire them to take ownership of their health. This is done through meeting you where you are on your journey and helping you along the way.
At InnerBloom Chiropractic my mission is to help empower women to take control of their health and the health of their families. By creating health within ourselves we are then able to create health in our homes, in our families and in our communities.
Looking to see a Chiropractor while pregnant? Well you are definitely in the right place. Chiropractic while pregnant  can be beneficial for a number of reasons. From alleviating pain that you may be in to helping improve your pelvic aligment prior to birth there are many things that I can assist you with. Pregnancy and chiropractic care for  pregnant women is one of my passions so you can rest assured you and your unborn baby will be well taken care of. 
Chiropractic For Families
I love looking after people of all ages, shapes and sizes and don't just limit myself to pregnant women and children. Over my career I have helped people from all walks of life with common ailments such as back pain, neck pain and headaches. Chiropractic care for the whole family is important as if we don't have a healthy mum and dad it is really hard to encourage healthy kids! That's why I provide Chiropract care for women, men and children! 
As a Chiropractor for children I understand that chilren are under more physical, emotional and chemical stress then ever before. That's why I committ a lot of my time to providing Chiropractic for babies and children and learning more ways in which I can help their little bodies navigate the world we live in. Chiropractic for kids is a gentle and specific way to help their nervous system cope with the challenges of the modern world.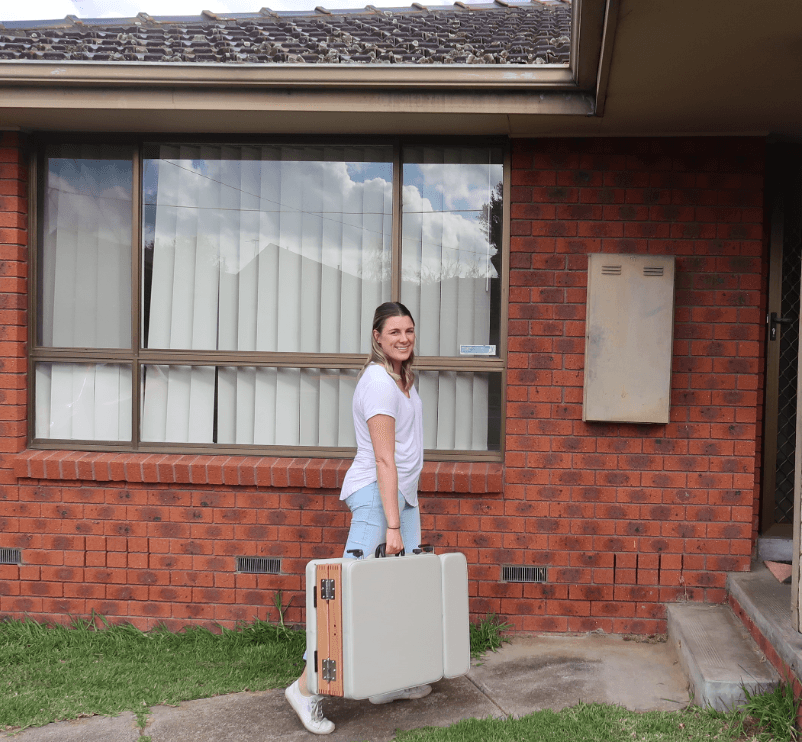 Chiropractic Home Visits 
Do you struggle to get to Chiropractic appointments during regular hours? Are you struggling to get in the car due to pain? Are you pregnant and need some care but don't want to travel to far from home? 
Why not recieve excellent Chiropractic care in the comfort of your own home?
Chiropractic home visits allows you to recieve quality chiropractic care in your own home. I am equipped with a professional portable table as well as other equipment I use everyday in practice so that you still get the great car eyou would recieve in a Chiropractic practice. I find the option of a home visit works great for pregnant mums, mums with newborns or young children and people in acute pain. 
New Patients
Welcome to InnerBloom Chiropractic. I am so excited that you have found me and am looking forward to providing you with excellent Chiropractic Care! From the time we meet to the time we finish I hope you feel that you are cared for and that your health matters – because to me it truly does! Click through to book your appointment and to learn more about InnerBloom.
WHAT DO YOU NEED HELP WITH?
I love being able to help pregnant women through the use of Chiropractic Care. During pregnancy many changes happen in your body which might lead to some pain and discomfort.  Here are some common conditions I help pregnant women with.  Click below for more information on how we can help you get back to feeling amazing and enjoying your pregnancy.
SERVICE AREAS
InnerBloom Chiropractic is proud to offer home visits to service people in the North East Suburbs of Melbourne. I offer home visits to patients in the following suburbs: Diamond Creek, Eltham, Greensborough, Bundoora, Mill Park,  Plenty, South Morang, Hurstbridge, Yarrambat, Research, Panton Hill and Kangaroo Ground. Appointments are available upon request via phone call or email. 
I am also apart of the team at The Spine and Soft Tissue Clinic in Whittlesea and appointments can be made by calling the clinic or booking online.