Chiropractor for Headaches – How it can help ease your pain
Headaches are a very common reason why people seek out chiropractic care and the good news is that seeing a chiropractor for headaches can be a very effective way to help headache sufferers.
Headaches affect a large percentage of the Australian population. It is estimated around 4.9 million Australians experience migraines [1]  and up to 7 million suffer with tension type headaches[2]. The World Health Organisation estimates that the around 50% of the worlds adult population suffer with a headache disorder (must have one headache within the last ear). They also report that ½-3/4 of the adult population aged between 18-65 years have had at least one headache in the past year and among that group 30% or more have had a migraine[3].
These reports are quite astounding as headaches (as common as they are) are not normal. As a Chiropractor in Diamond Creek and helping people from all around the local area I can tell you that I see headaches all the time and see everyday how effective a chiropractor for headaches can be.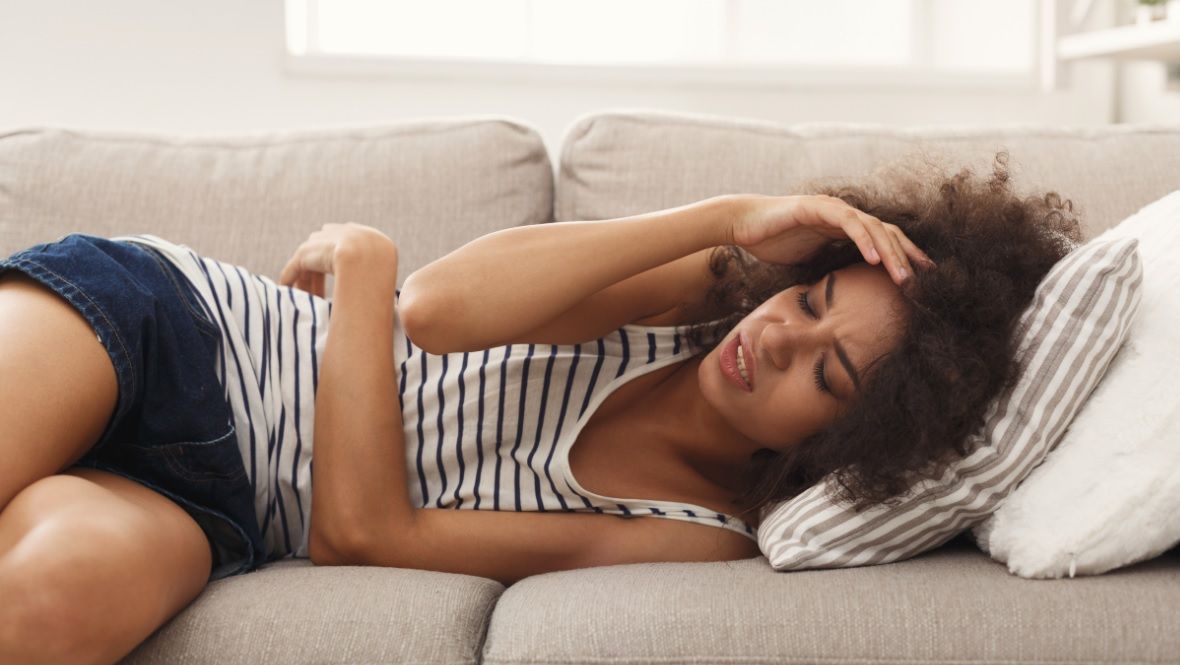 >> Suffering with headaches? Try a Chiropractor for headaches and ease your pain. Contact me.
Different Types of Headaches
It is important to note that there are several types of headaches and depending on which one it is will determine how successfull a Chiropractor for headaches will be. 
The most common type of headaches are cervicogenc headaches, tension type headaches and migraines. Other types include cluster headaches, sinus headaches, pathological headaches, hormone related headaches and hypertension headaches.
For the purpose of this article I will just be discussing the 3 major types as these 3 are what Chiropractors can have great success with! 
Cervicogenic headache
This type of headache is the most common type I see with my patients and is the type of headache you should definitely see a Chiropractor for. With this type of headache the source of the problem is the joints within the neck even though the pain is felt in a location within the head. Most of the time the headache is made worse with certain head/neck position or movements or sustained postures.
The cause of these types of headaches is still unclear within the literature but research is continually being done to find the root cause. One theory about how the neck can cause headaches is because there are some neck nerves that converge with some nerves from the head which can cause pain referral from the neck up to the head (please note I have put this in very simple terms and it is a little bit more complicated then this).
Poor posture, sustained positions, prior neck trauma and stress can all be a contributing factors to cervicogenic headaches and it is for this reason that a chiropractor for headaches may help you.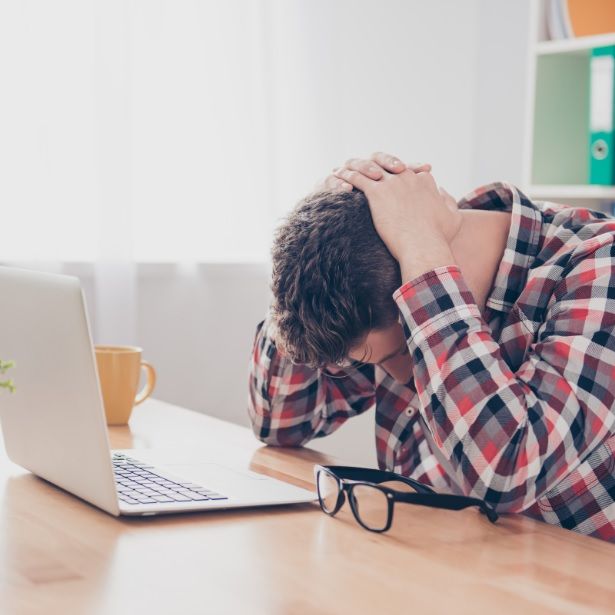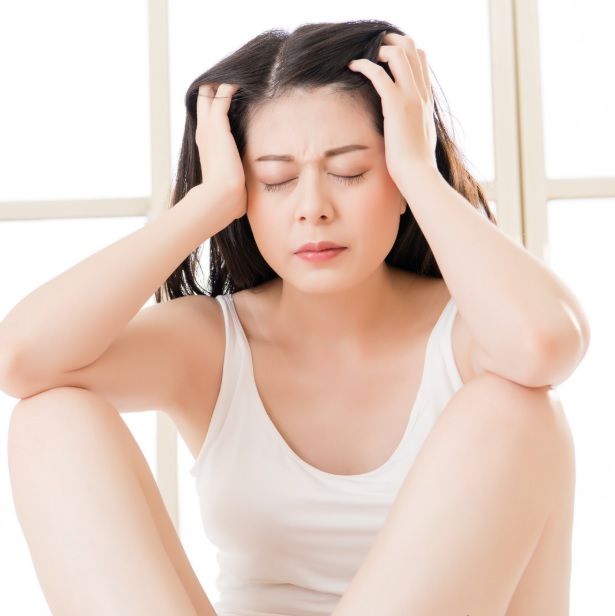 Tension type headaches
A tension type headache is also a very common headache type and I see a lot of these in my clients – especially those who work in an office. These headaches usually present as a band like pain around the head as well as patient feeling like they have a lot of tight muscles in the neck and shoulders. The pain is quite even and doesn't throb.
There are lots of different causes of these type of headache. One big cause is poor posture and the strain that it puts on muscles of the neck and upper back. Other common vauses are stress, lack of or poor sleep, muscular stress, jaw problems, prior neck trauma or psycoligical and social factors.
Seeing a Chiropractor for headaches will help to decrease the tension that is causing the headaches by helping free up the joints and relaxing the muscles. 
Migraines
Migraines are a complicated type of headache as we still don't understand the full functionality of them. What we do know is that they are caused by changes in the brain and surrounding vasculature – we just don't know why these chages occur.
There are two types of migraines:
1.    Migraines with aura
Accounts for 20% of migraines and are categorised by an aura or prodrome. This is where there is some pre warning, usually visual changes or taste changes before the onset of the migraine
2.    Migraines without aura
Accounts for 80% of migraines and are where there is no pre warning aura. The migraine just simply starts.