Chiropractor for Arm or Leg Pain
Chiropractic And Arm or Leg Pain
A lot of people don't realise that Chiropractic can help with more than just the neck or spine. And while that area of the body is our main concern we are able to assess and manage other areas of your body including the joints in your arms and legs. 
Many people experience pain in the different joints of the arm and leg:
Shoulder
Elbow
Wrist 
Hip
Knee 
Ankle 
As a Chiropractor we have been trained to assess for different conditions in the joints of your arms and legs and have many people ask us to look at these different joints. What makes us different is that we understand a lot of the common conditions in the limb don't just stem from the individual limb but usually have some involvement of the limb above or below it as well as the spine. We look at the body as interconnected and therefore treat it as such.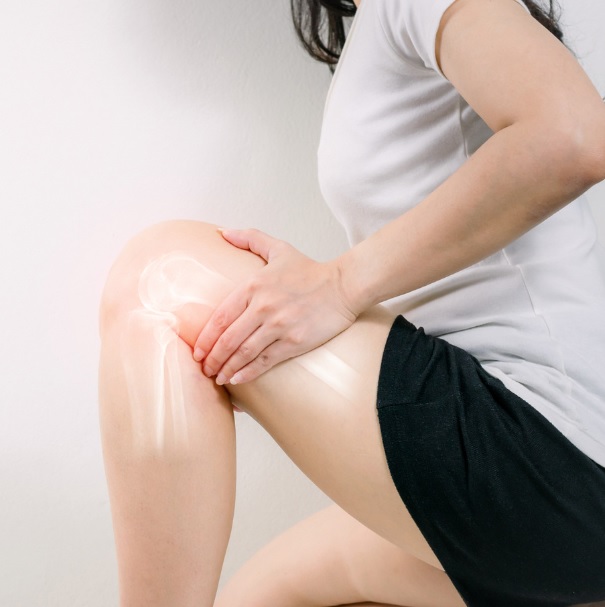 Common Arm or Leg Conditions
Hip
Osteoarthritis

Inflamed bursa 

Traumatic injuries

Nerve injuries 
Knee
Osteoarthritis

Inflamed bursa 

Traumatic injuries

Ligament Sprains
Ankle 
Traumatic injuries

Ligament Sprains

Instability
Shoulder
Osteoarthritis

Inflamed bursa 

Traumatic injuries

Nerve Injuries
Elbow
Osteoarthritis

Inflamed bursa 

Traumatic injuries

Overuse injuries (tennis or golf elbow)
Wrist 
Osteoarthritis

Carpal Tunnel 

Traumatic injuries

Ligament Sprains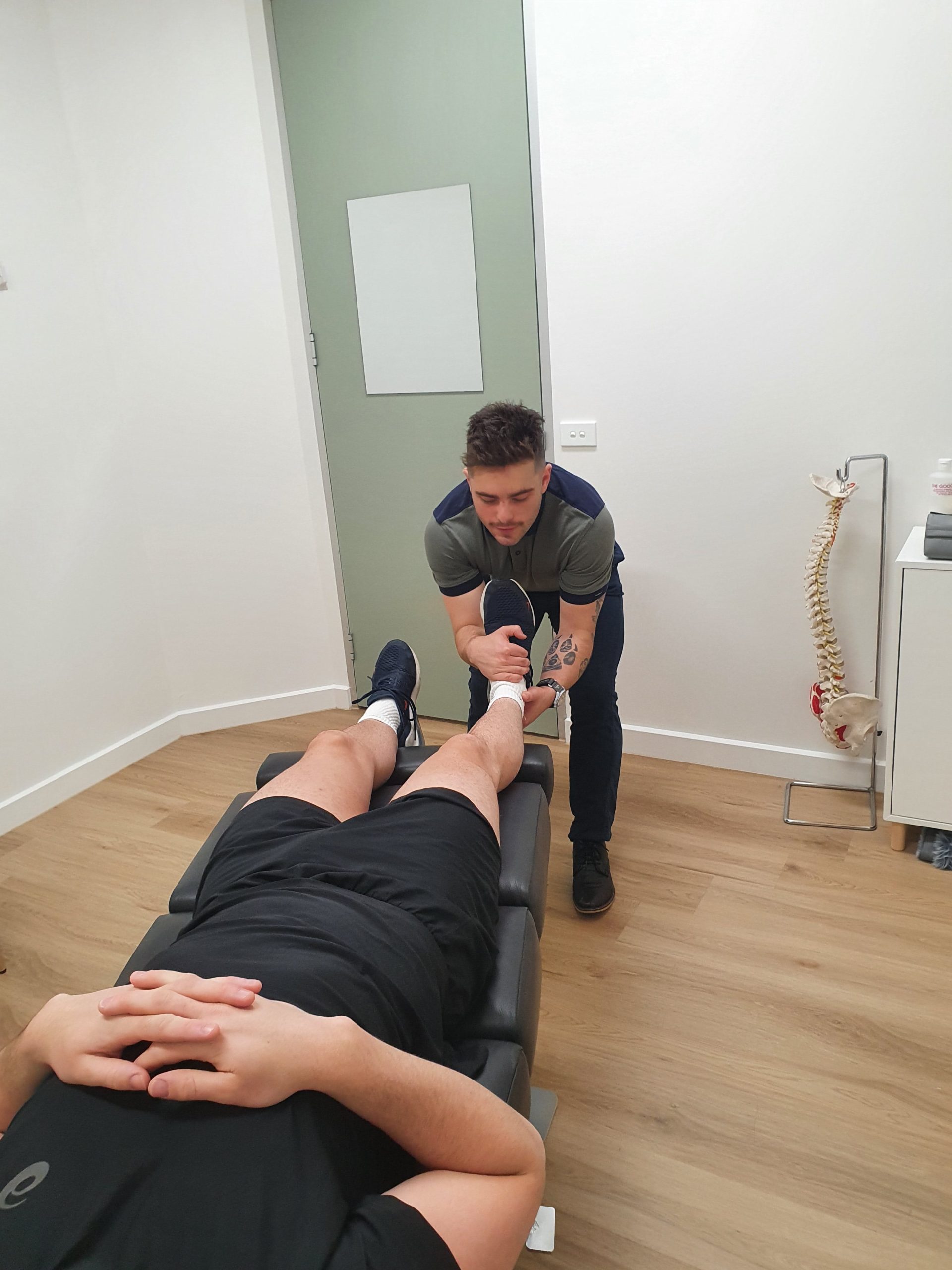 Can Chiropractic Help With Arm or Leg Pain?
This all comes down to what is causing your arm or leg pain. If biomechanical in nature we can certainly assist you in different ways including adjusting the area as well as the area above and below, advise you on specific exercises to help with the healing process and give advice around what activities to take a break from. 
At InnerBloom chiropractic it is our aim to not only help relieve your arm or leg pain but also to find the true reason for why it has occurred in the first place. To do this we take a detailed history of not only your arm or leg pain but we also discuss things such as your occupation, lifestyle, hobbies and any previous injuries/medical history to get a full understanding of what has happened and how we can help. We take pride in not only helping you with your acute pain but putting things in place so that it doesn't come back.
After our detailed history we will then go through a thorough examination where we look at things like your posture, range of motion and a bunch of other tests that help us identify what is causing your pain.
Depending on what is causing your pain will determine how we treat it. We tailor treatments to each patient so that you get the best care possible. Some treatment options include:
Chiropractic adjustments for rib pain
Chiropractic mobilisations for rib pain
Soft tissue therapy
Rehabilitation exercises
Posture advice
Lifestyle advice
I feel it is improtant to note that I find in practice that rib pain can take a few visits to settle down. I believe this is due to their intricate relationship with so many different strutures in your body and the fact that we move them every time we breathe so they don't realy get a rest and time to heal. So while rib pain is very frusturating and can stick around for a period of time I do find that with consistency chiropractic can help with your rib pain.
LOOKING FOR AFFORDABLE CHIROPRACTIC CARE
If you are in the Bayswater or surrounding suburbs and are experiencing arm or leg pain in any way then why not get assessed and treated by a chiropractor here at InnerBloom chiropractic.
Not sure if we are the right choice for you – our front desk team are happy to answer any questions you may have.